Join the Party!
Since the return to Douglas Avenue the crowds have responded in great numbers. And, the best part...the weather doesn't matter! Hot, mild or even cold, it's chili weather! We expect the crowd to be over 10,000 strong and all of them eager to taste some of the best chili in the Midwest!
With teams from Kansas and surrounding states, the Wichita Wagonmasters Downtown Chili Cookoff has been a Wichita tradition for over 30 years. Since 2005 when the Wagonmasters took over the event and brought it back Downtown, the event has exploded with a renewed level of enthusiasm by contestants and attendees alike.
50/50 WINNING NUMBER E-24433
Pleaae contact below to redeem your prize
Mr. Jonathan W. McConnell
McConnell Law Firm, P.A.
100 N. Broadway, Ste. 400, Wichita, Kansas 67202.
The winner will take home 50% of the total pot (some exclusions apply, click here for full contest rules and regulations). All proceeds fund our Good Life Grants that go directly to local Wichita charities. Winner will be announced on 9/30 - you do not need to be present to win!
---
Live Entertainment
Rock out to the sounds of Epic!
Chili Commander
2023 Potentate - Colonel Steve Smart - Commander, 184th Wing, McConnell AFB
Heck of a Deal
Tasting kits are just $5! That's right, you get all the flavor and fun you can handle for only $5.
---
PRESENTING SPONSORS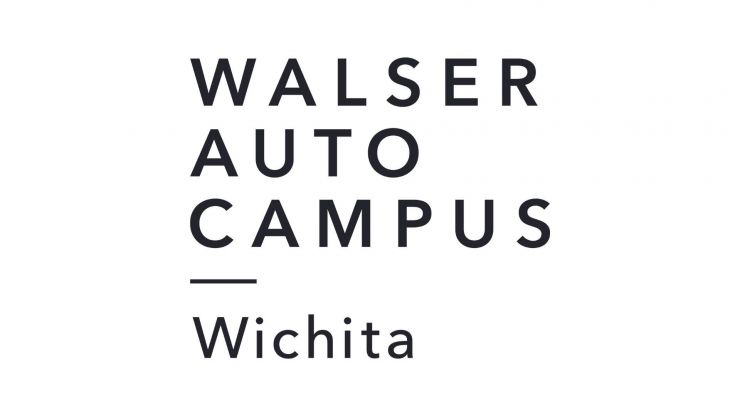 PLATINUM SPONSORS
Fugate Enterprises:

---
GOLD Level Sponsors

---
HOT CHILI PARTNERS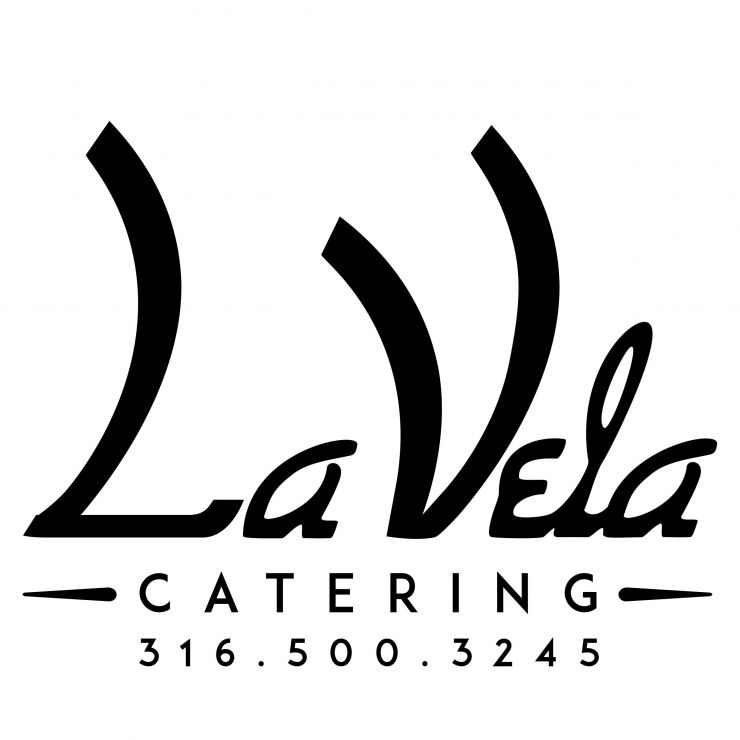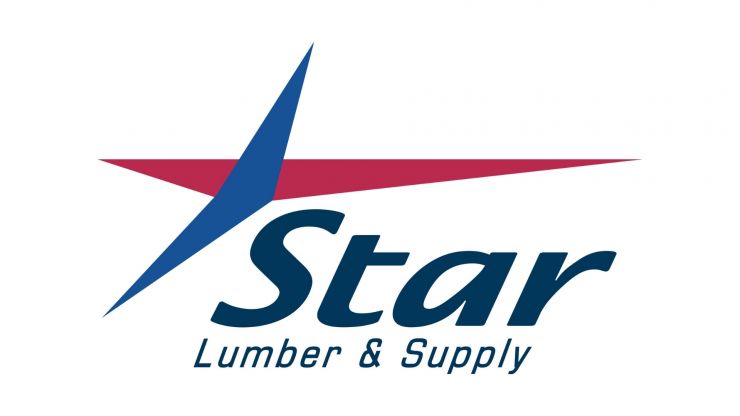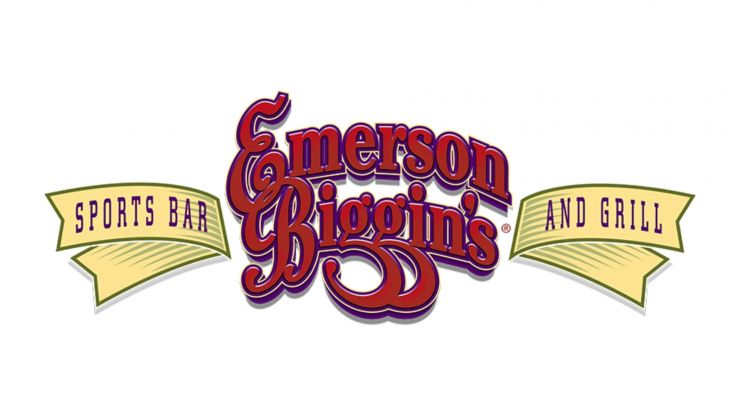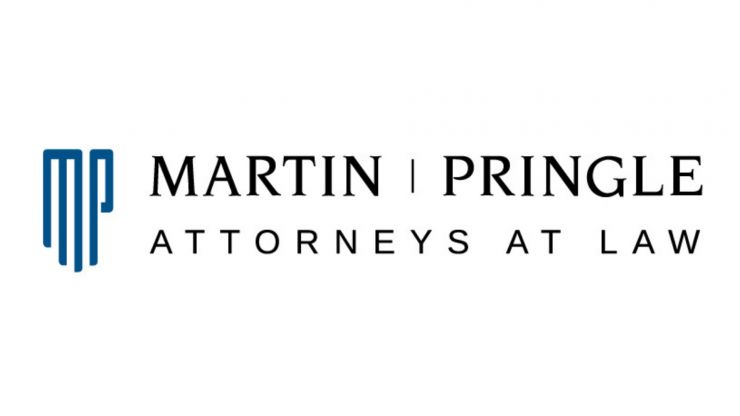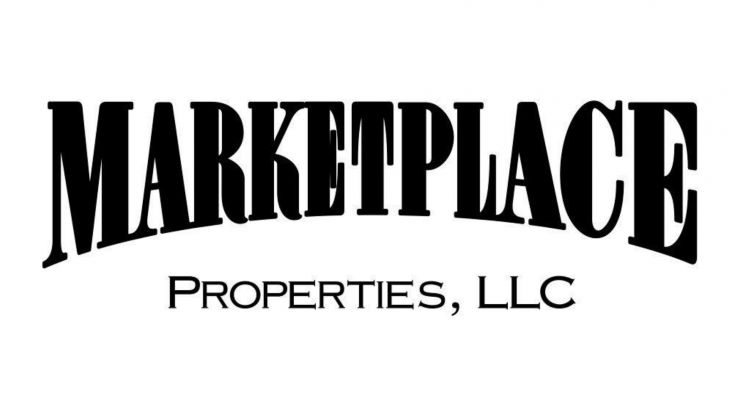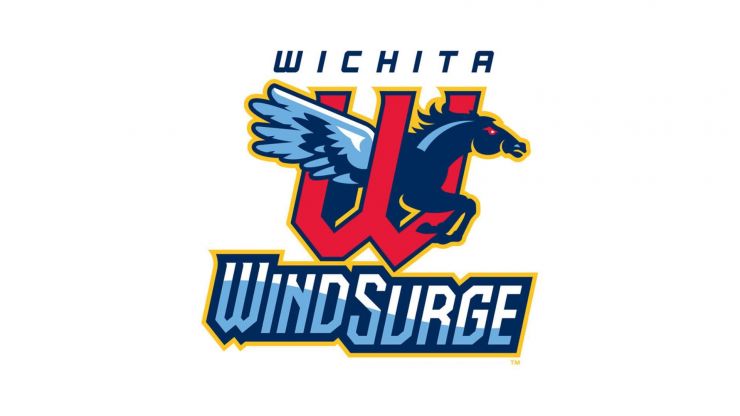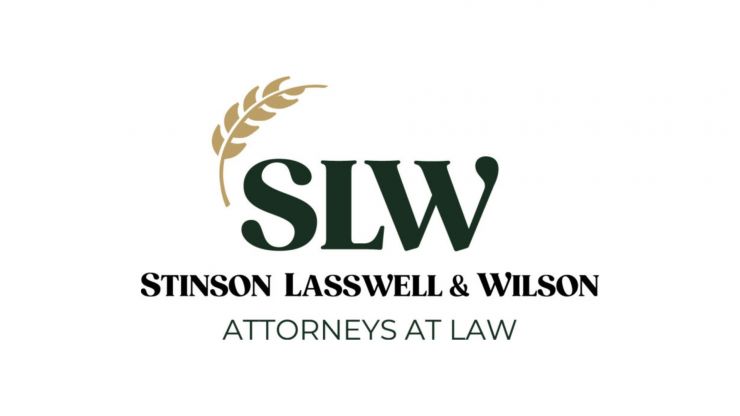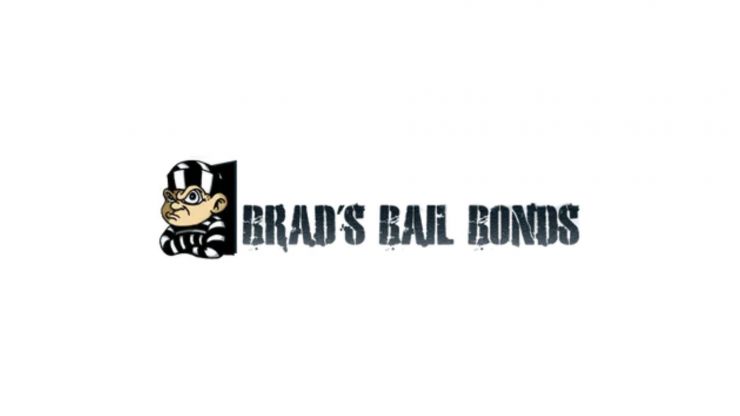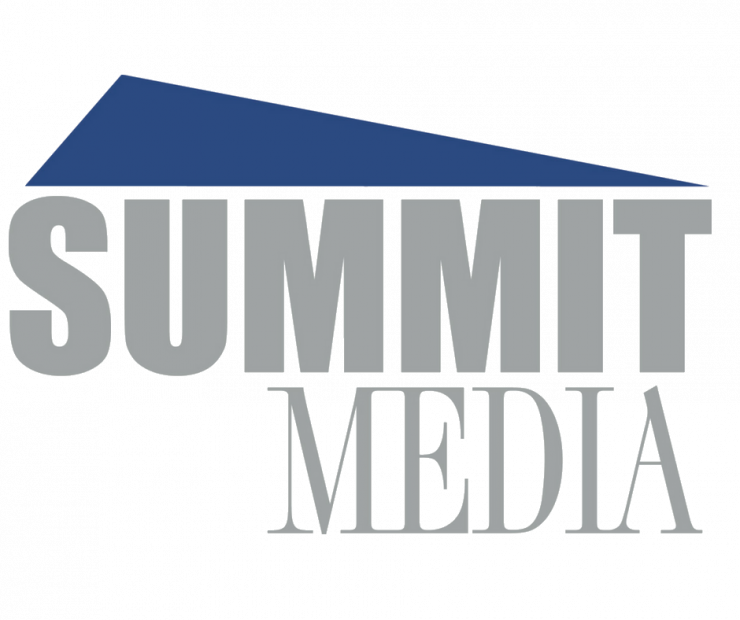 ​​​​​​​

FRIENDS OF CHILI